Measures Undertaken
to make sure
you & our staff members are safe & sound x
Alcohol Based Spray Down, After Every Appointment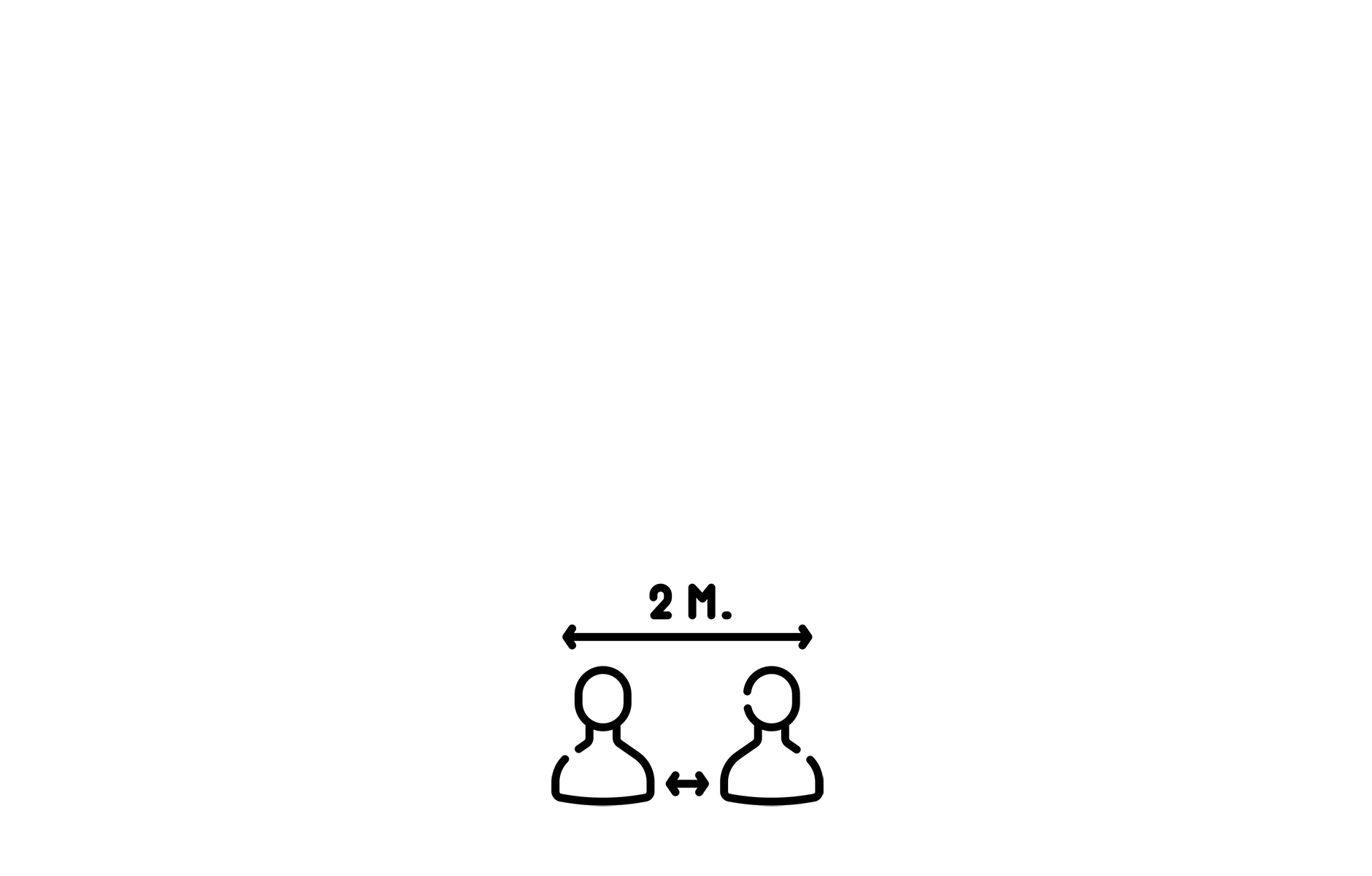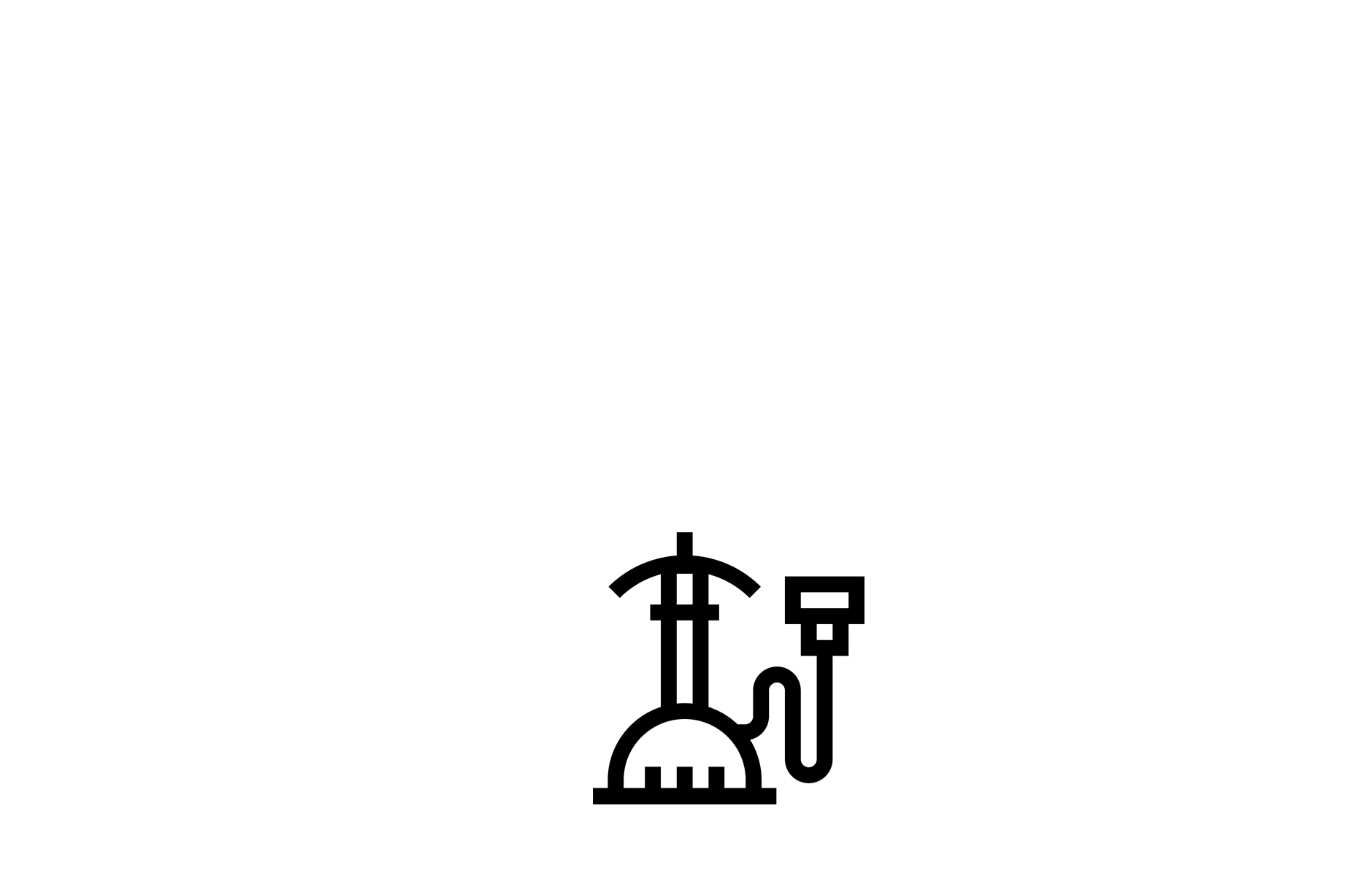 Garments All Steam Pressed After Use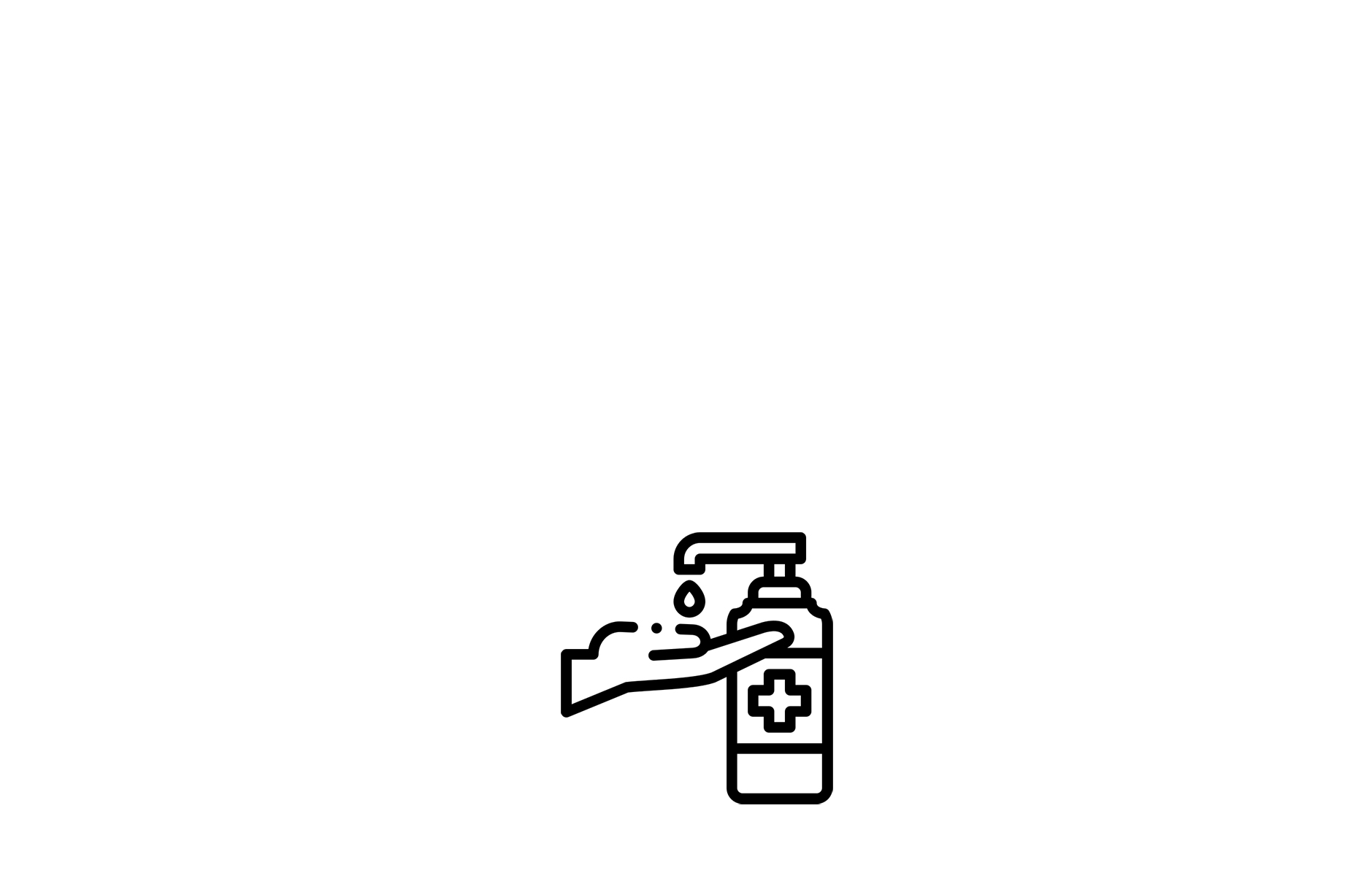 Hand Sanitizer Unit Installed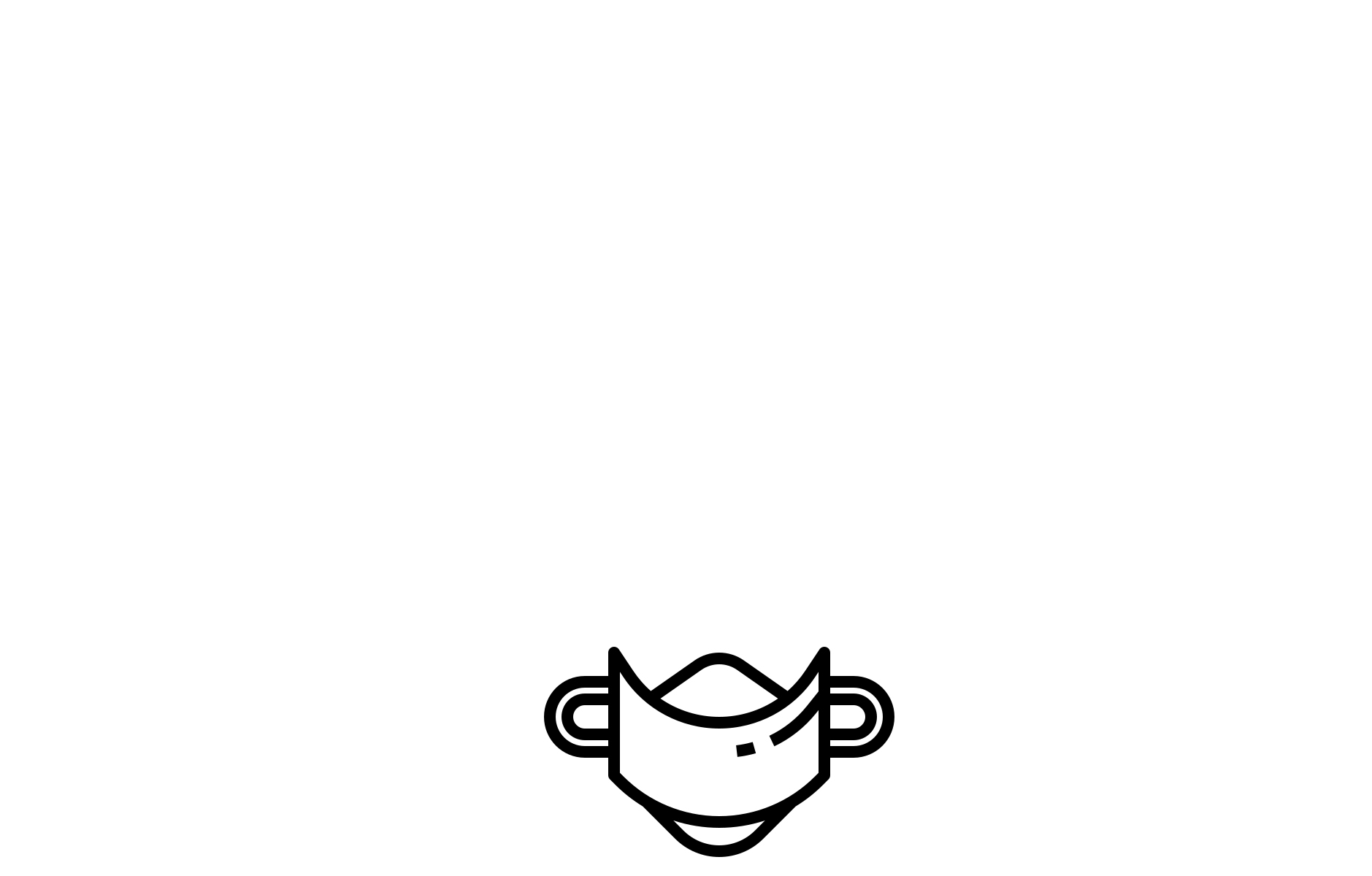 Medical Face Mask Supplied To Each Client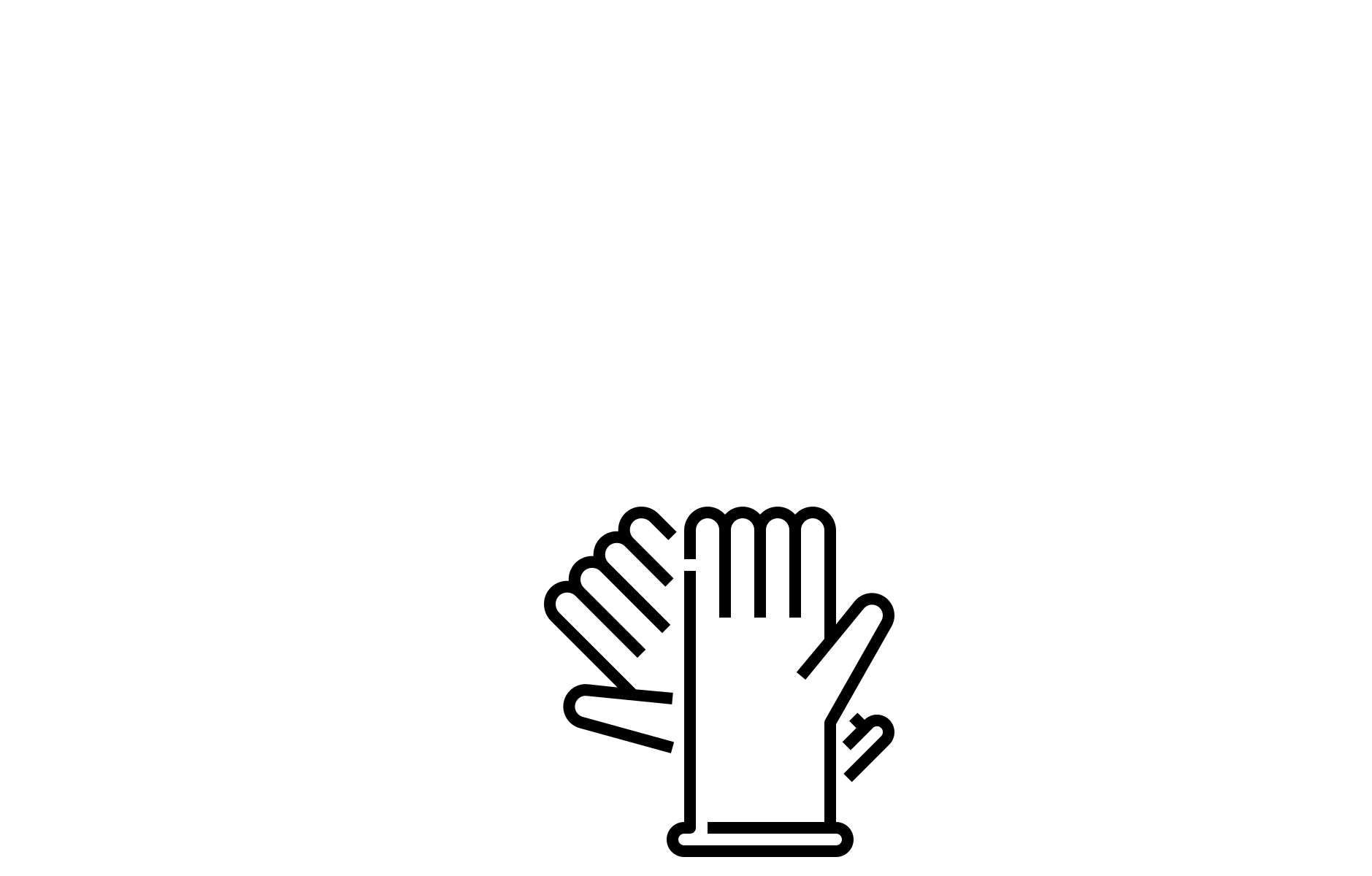 Medical Gloves Supplied To Each Client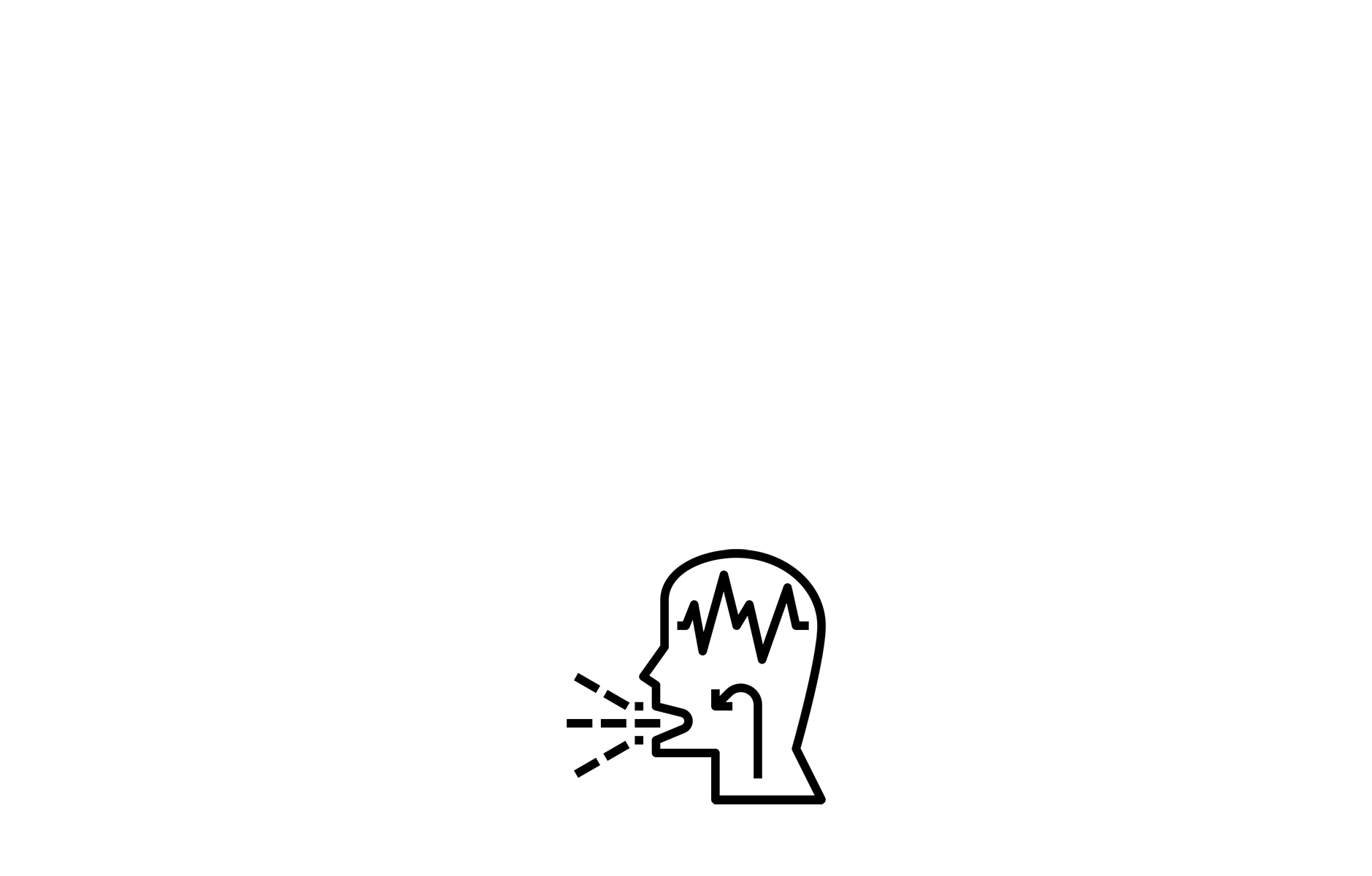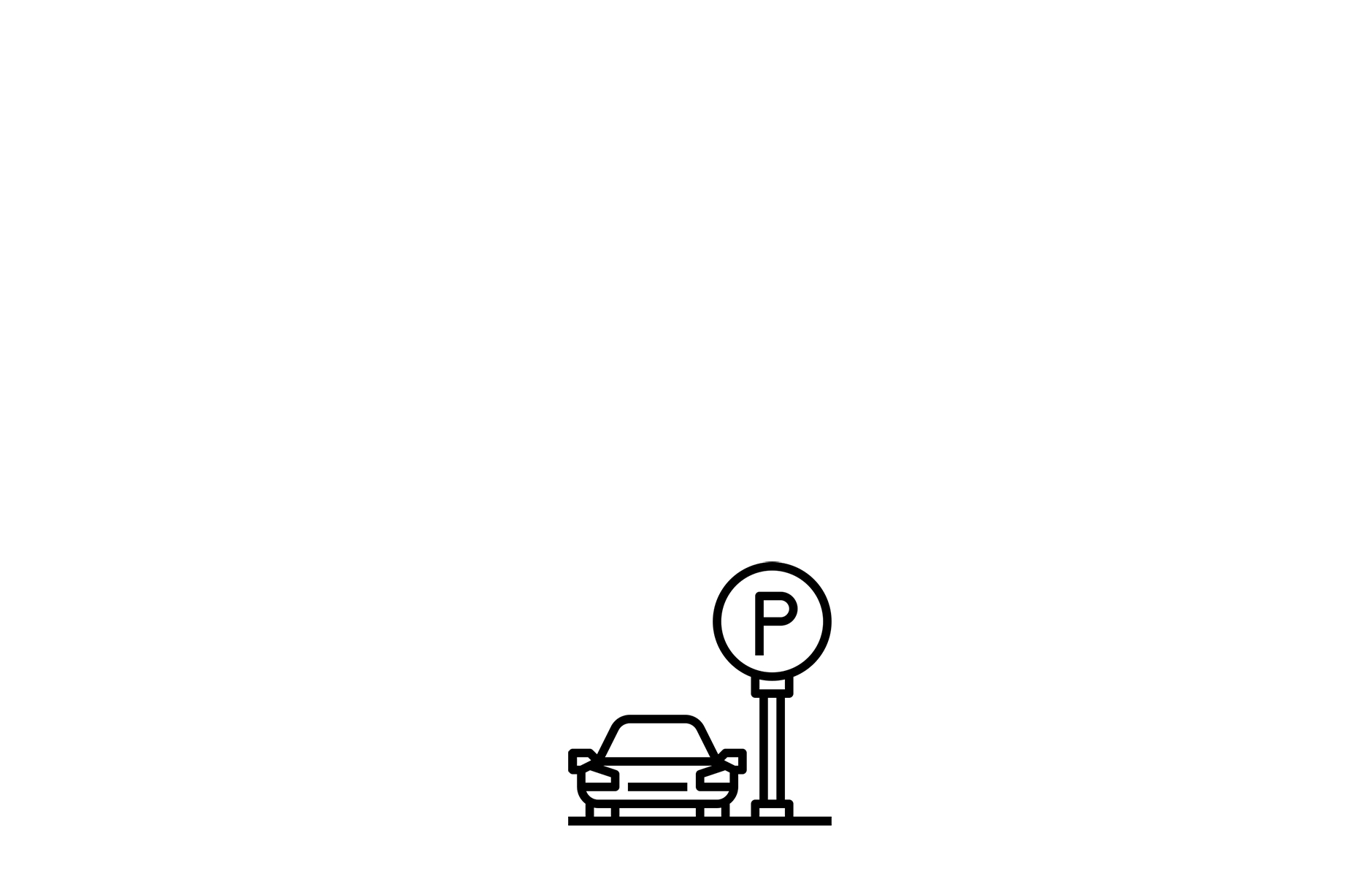 Onsite Private Parking By Request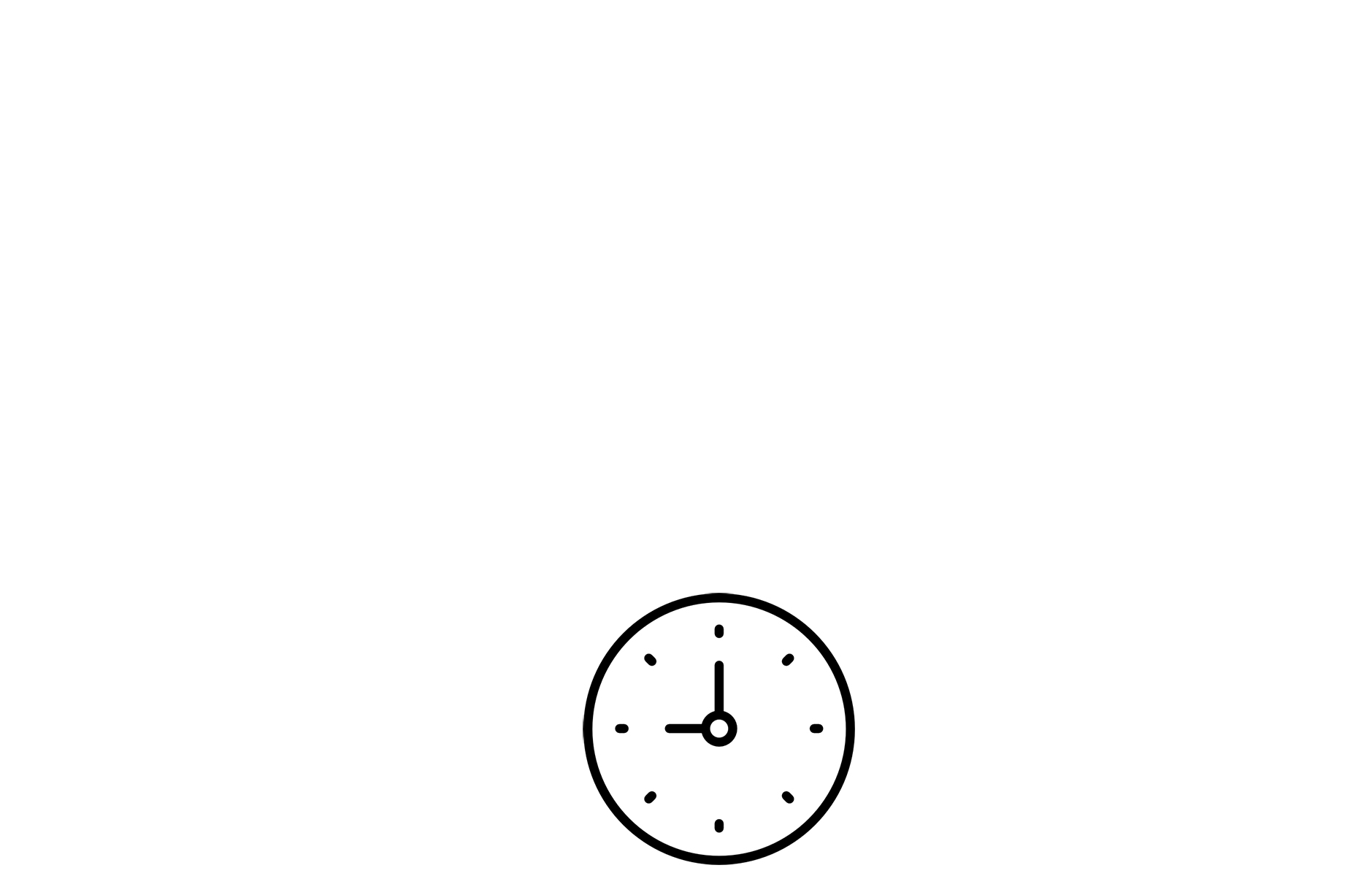 We've Extended Our Appointment Times
---
What We Ask Everybody
Attending An Appointment To Do
From Monday 15th June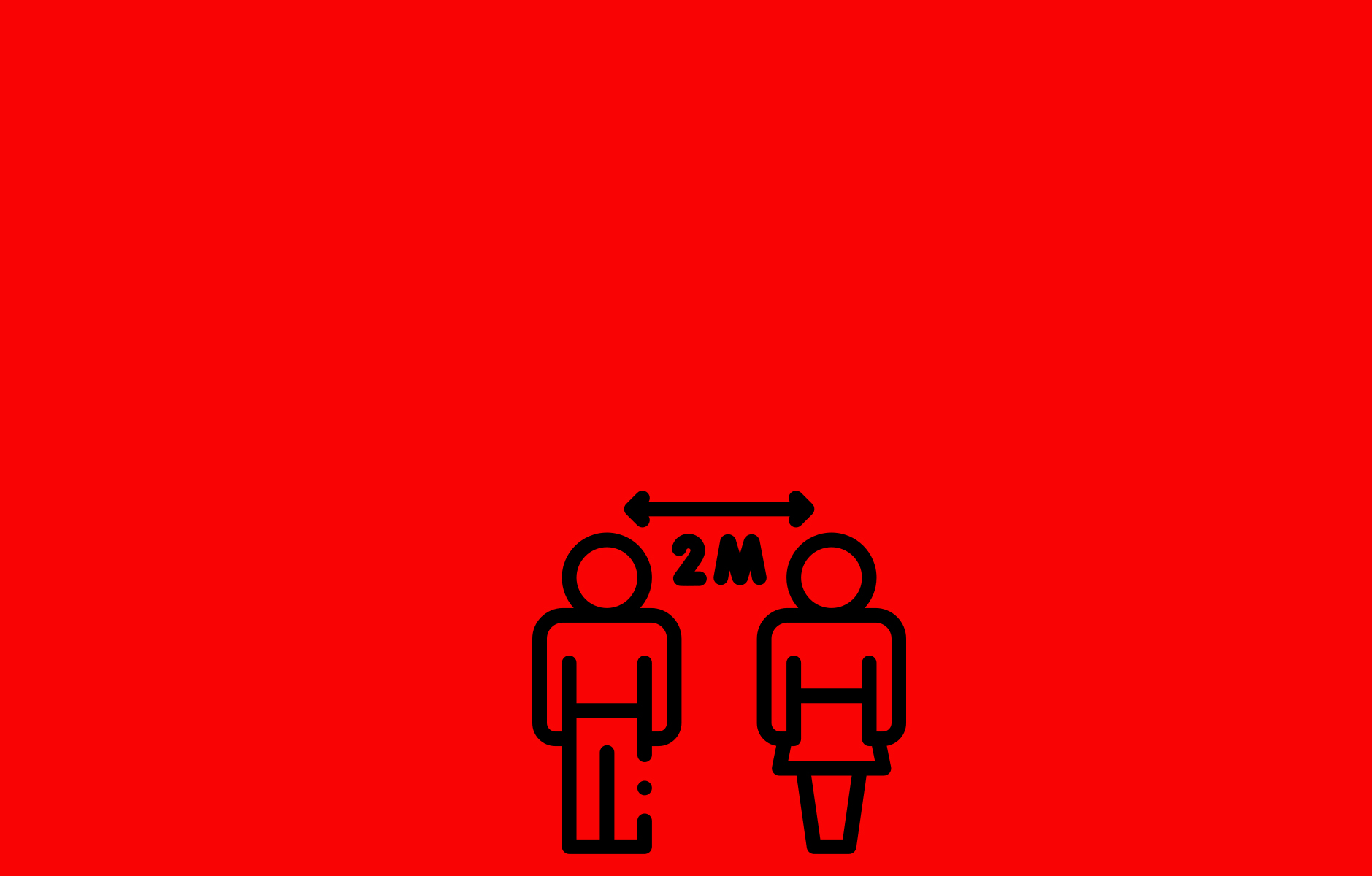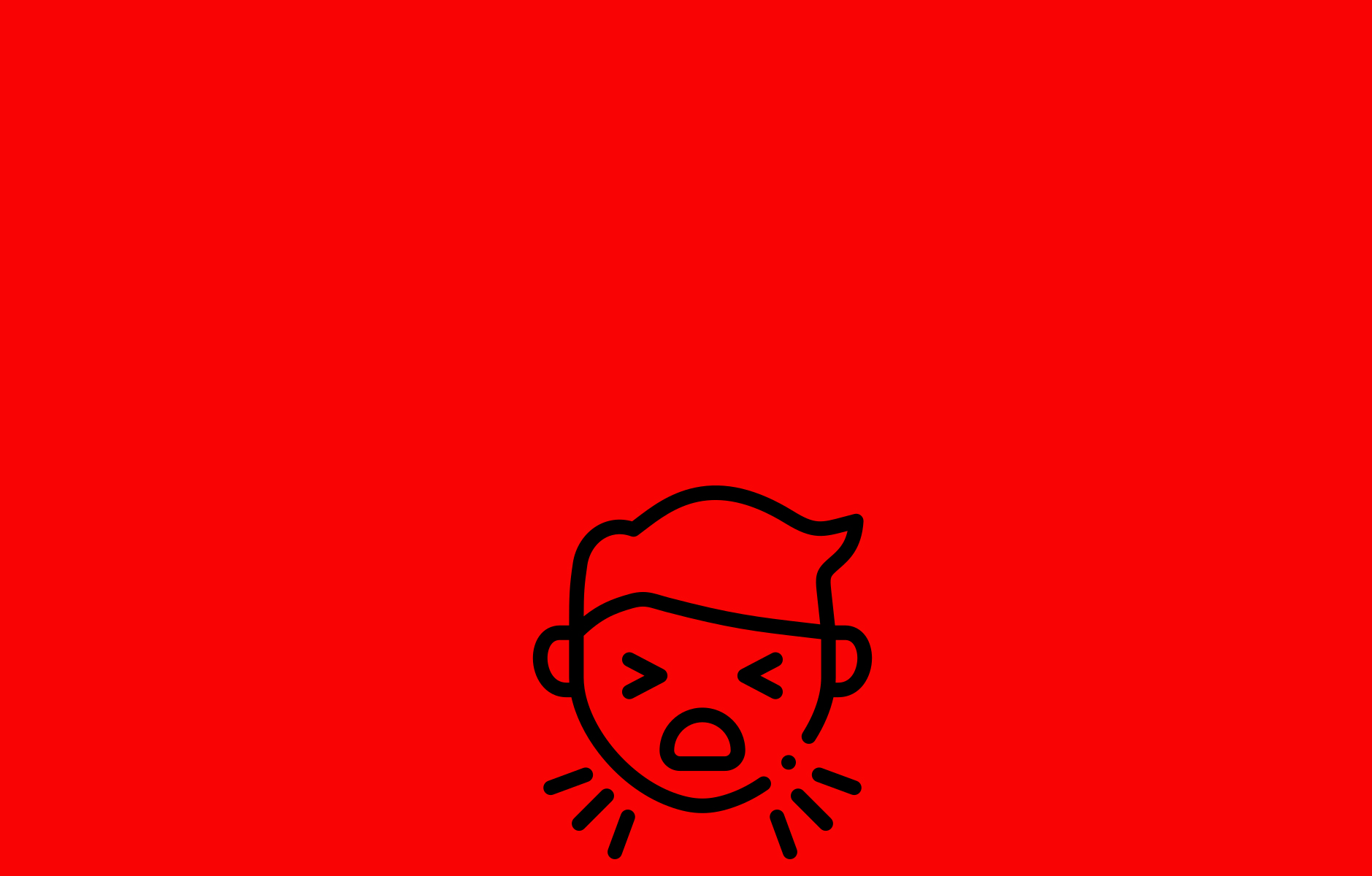 If Feeling Sick, We Ask You Not To Attend & Reschedule Your Appointment Until Fully Recovered
Everybody Will Need To Wear The PPE Equipment Supplied
We Ask That No More Than Two People Attend Any Given Appointment
---
To all of our clients & future clients,
We only hope that Coronavirus / covid-19 has not impacted you & your family's & that you all stayed safe & well.
We imagine it will take a little time for us all to find our feet once more & to find a comfortable pace, that we can once again call the norm.
We are currently prioritising all orders within the pipeline, but do foresee a few delays. The last 3 months will have impacted everybody within the production line from cloth suppliers to our canvas makers, pattern cutters & stitchers.
But rest assured everybody has reported in safe & well & cant wait to get stuck back in to cutting some of the sharpest fitting bespoke garments on the high street.
We are planned to double capacity during the months of July & August to catch back up after our initial run, encase of any unforeseen circumstances.
We wish to thank you all for you patience and support over this unprecedented time in history stay safe, stay well & Stay invigorated.
Don't miss our updates
Stay Safe & Well x
Thanks!
This field is required
This field is required
This field is required
This field is required
First name
Last name
Submit
Account form fields
Data were successfully stored
Something went wrong, please try to store again
These fields can not be empty, must be checked, or have to be valid